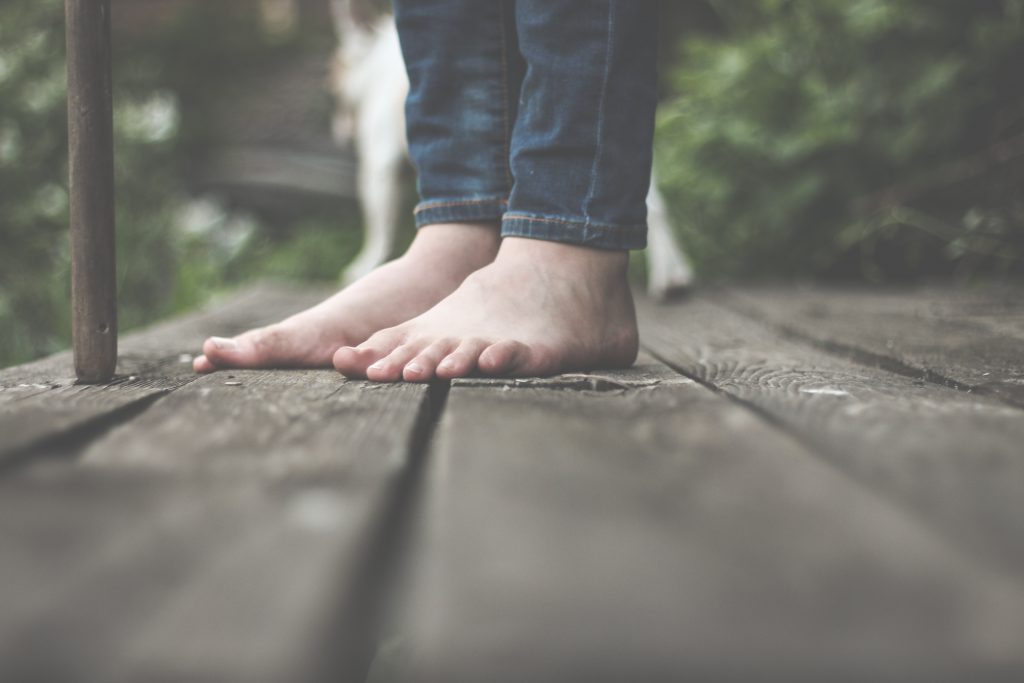 Wat is running therapie eigenlijk?
Als je hierop googelt dan lees je: Runningtherapie is het inzetten van een rustige duurloop onder leiding van een running therapeut. Verhelderend? Nee niet echt.
Verwarrend? Zeker! Bij de meeste running therapeuten gaat het inderdaad om het inzetten van een duurloop(je) als een fase tussen niet sporten/bewegen enerzijds en deelname aan reguliere sport/beweegactiviteiten anderzijds. Een mooie start maar ik denk dat er veel meer uit te halen is.
De waarde van therapie
Waar voor de één het woord therapie in runningtherapie verwarrend is, is dat voor mij juist de grootste waarde! Want juist door de combinatie van therapie en lopen/rennen maak je de koppeling tussen het in beweging brengen van het lijf én van de psyche.
Jouw vraag
Stel: je kampt met de vraag: Is dit het nou, is wat ik nu doe datgene wat ik werkelijk wil? Hoe ga ik eigenlijk om met grenzen en grenzeloosheid? Met vreugde of verdriet?
Deze emoties zetten zich vrijwel altijd vast in het lichaam, maar vaak zijn we daar het contact mee verloren. Als je dan gaat bewegen (hardlopen/wandelen) dan heeft dat zeker een goede uitwerking op ons brein. Want zelfs zonder dat we ons hier bewust van zijn, worden er in de hersenen processen opgestart die een gunstig effect hebben op je algemeen welzijn. We kennen allemaal wel de uitspraak dat je tijdens het sporten zo lekker je hoofd leeg kan maken.
Het effect van Running Therapie
Wanneer we heel bewust in het gesprek en tijdens het lopen óók aandacht geven aan de psyche en daarmee de therapeutische waarden toevoegen, dan wordt runningtherapie zoveel meer!
Want in je lijf ontdekken waar je blokkades zitten en die buiten in het bos de polder of de hei te ervaren én te ontdekken waar je innerlijke kracht zit en die te ontwikkelen, dat is echte Runningtherapie!
Zelf ervaren
Wil je zelf ervaren wat Running Therapie met je kan doen, neem dan contact met me op voor een gratis kennismakingsgesprek.